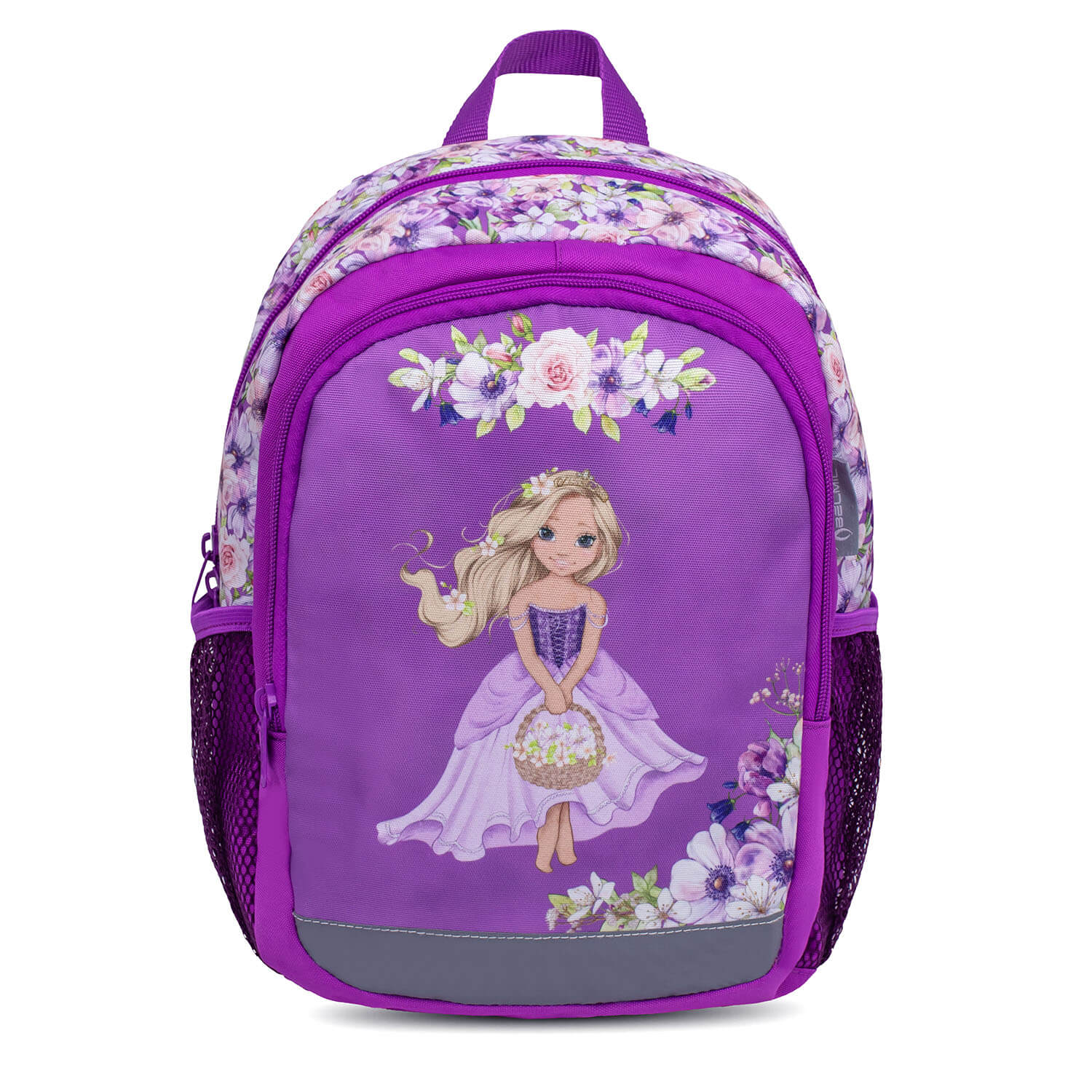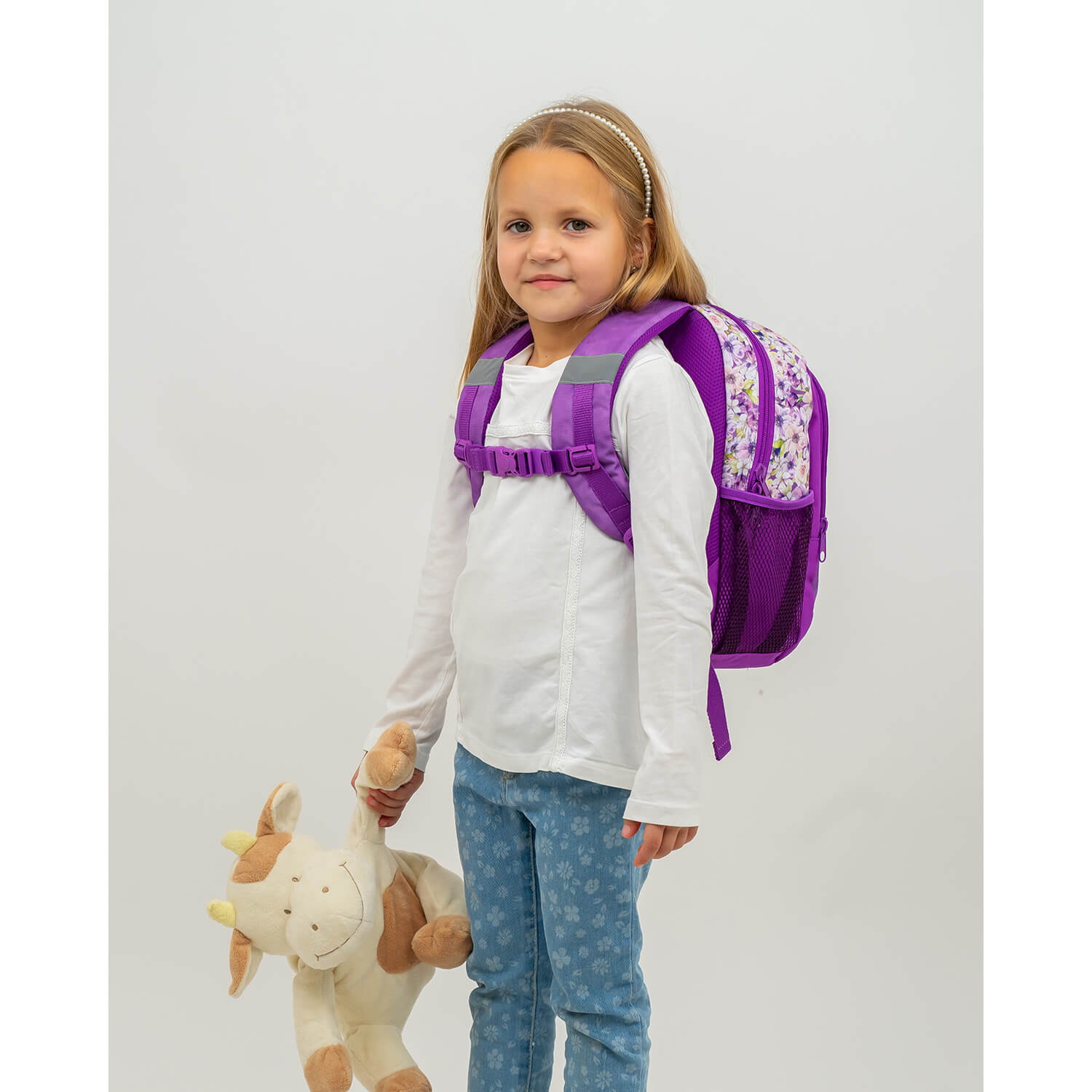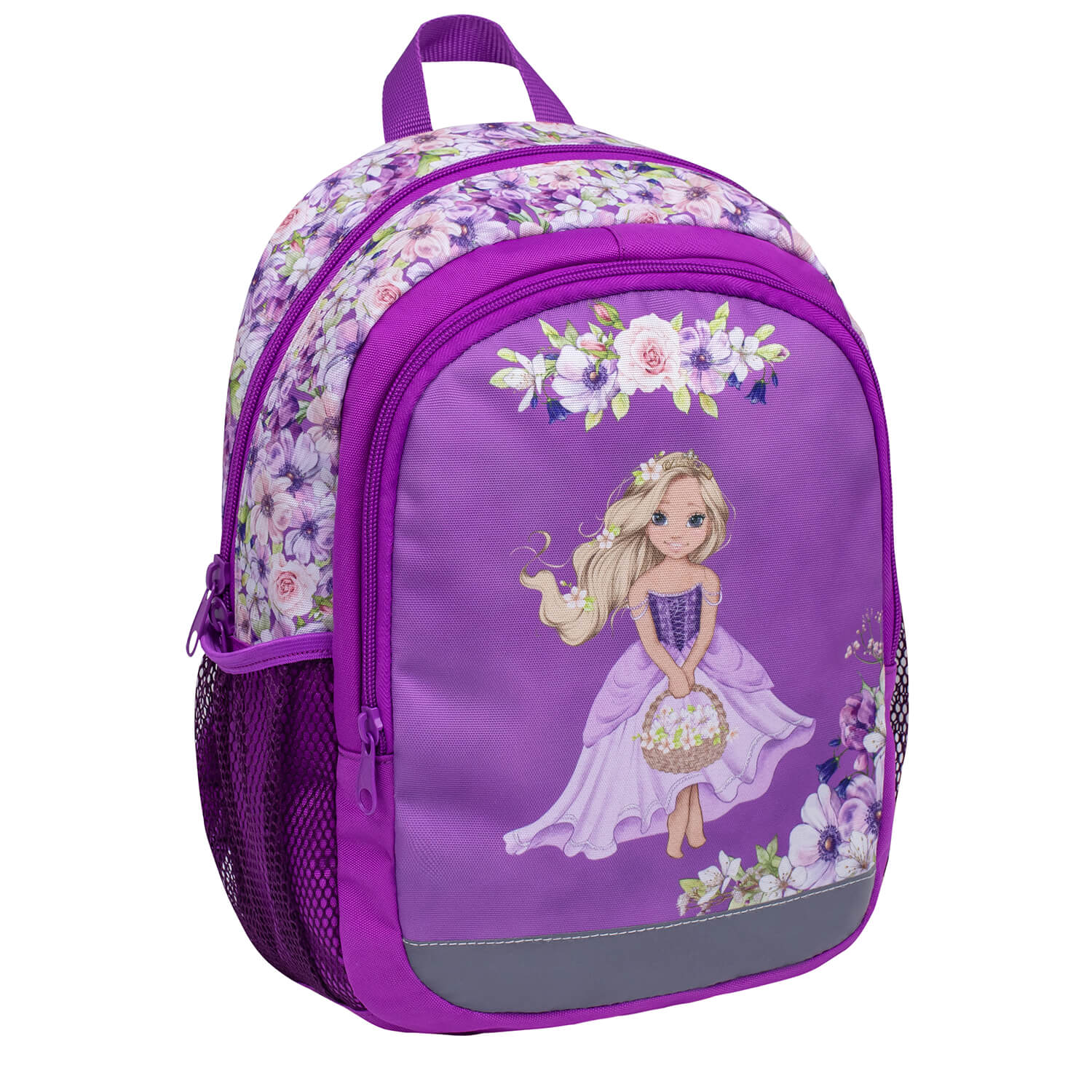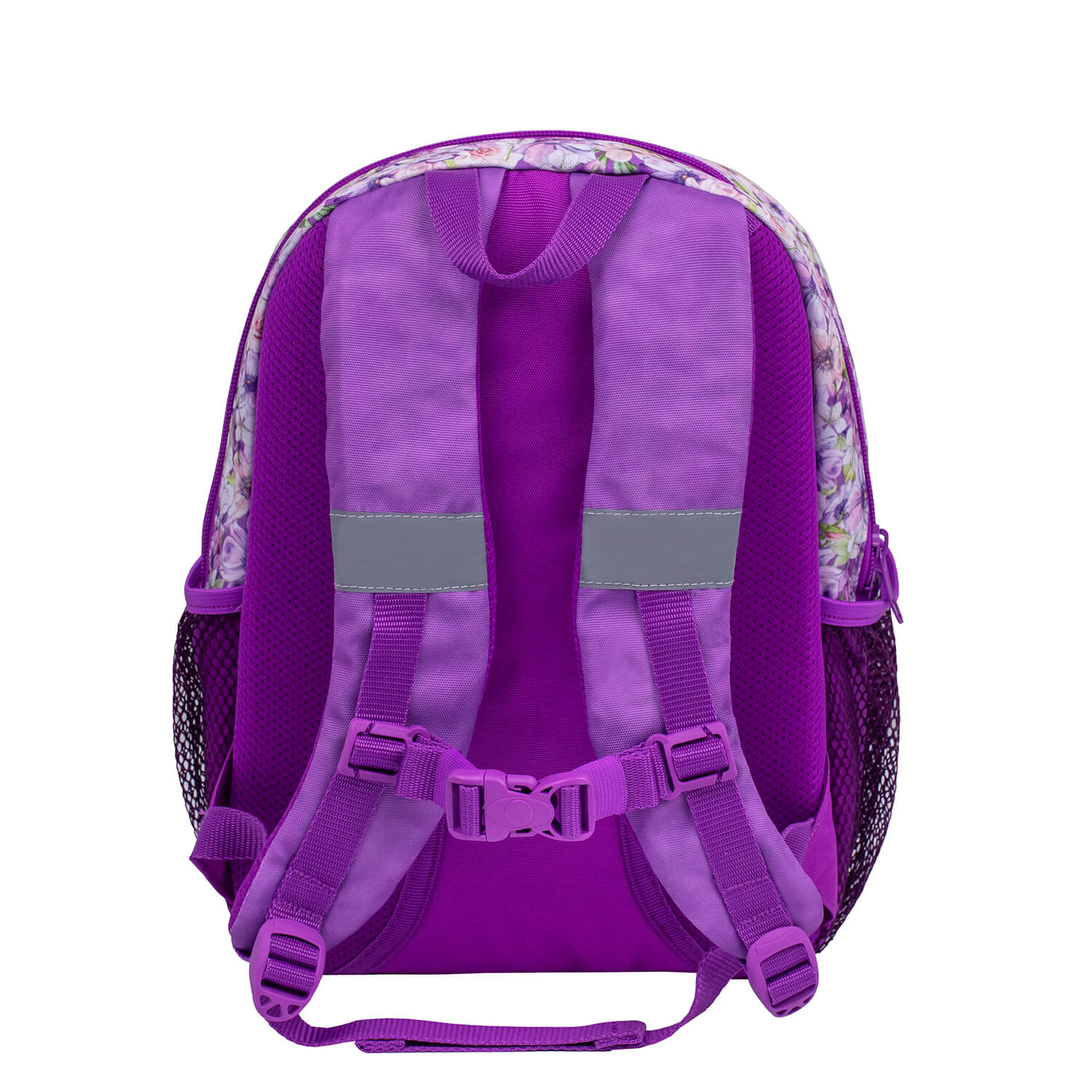 Kiddy Plus Princess Kindergarten Bag
---
Kindergarten backpack suitable for age 3-6
Chest strap, back panel with added foam, suitable for DIN A4, printed name tag
Machine washable
Super easy-to-use zippers fitted for small hands
Two compartments, two side pockets (0.5 L)
Reflective elements on the front pocket and on the shoulder straps to increase visibility
Designed and made in Europe since 1965 by a family company
We deliver free of charge to Germany for purchases over 60 Euro. If you order for less than 60 Euro, the shipping fee is 5 Euro within Germany.
DHL is responsible for the safe and fast delivery of Your order!
You can read about shipping fees for other European countries HERE!
Every product is backed with a warranty. From design to manufacturing, delivery to service, we are committed to quality. We honor a 2-year warranty on all kindergartenbags. If You want to see more details, clock HERE!
Free shipping to Germany from 60 Euro ;)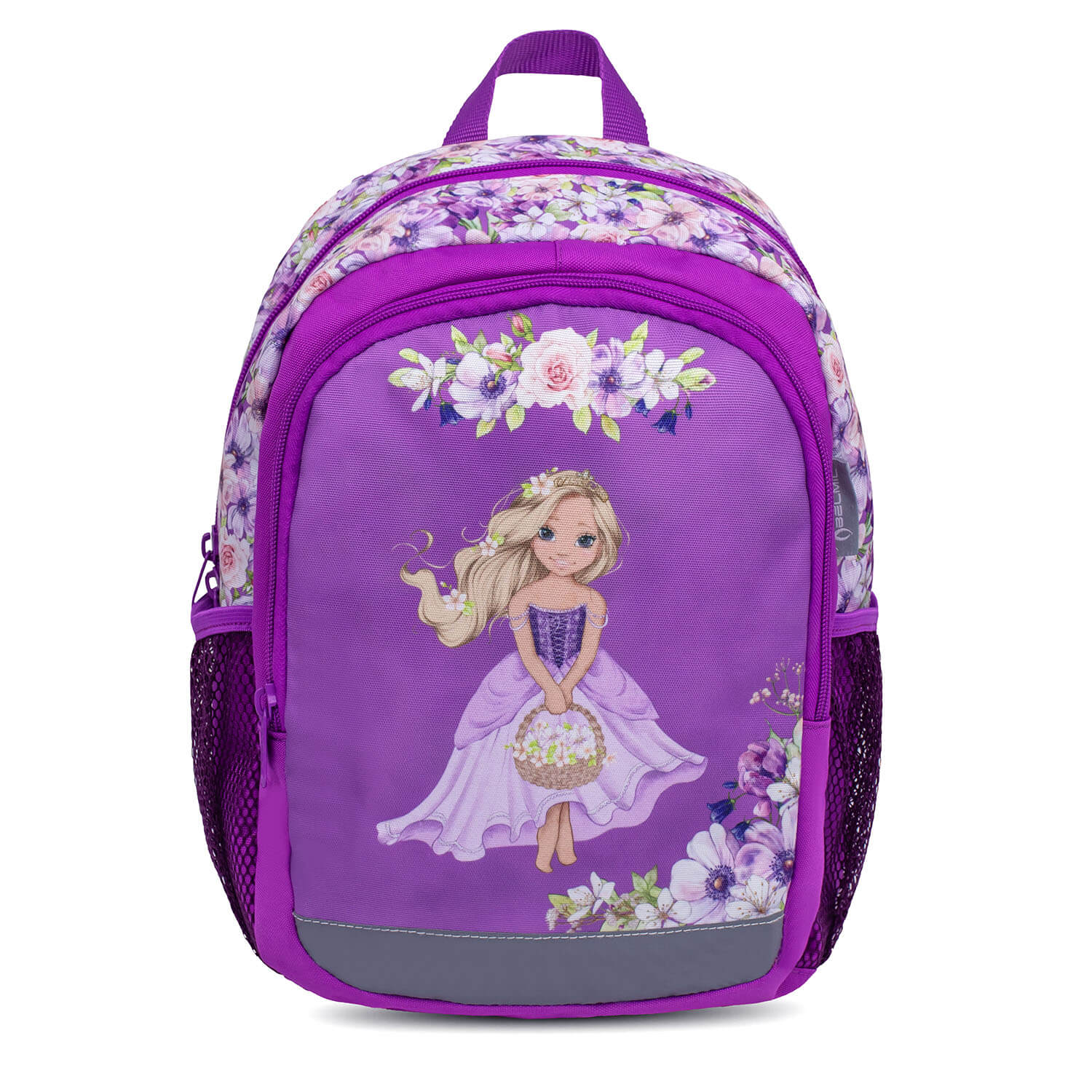 Specification
The Kiddy Plus collection was designed for older preschoolers, between the ages of 3 and 6. The size of this bag is already A4 standard, so it fits notebooks, a pencil case, and two 0.5 Liters water bottles in the side pockets, so it is also ideal for family trips!

The bag provides comfortable wear with its padded shoulder straps, chest strap and padded back. In addition to comfort, we also paid attention to the design, you can buy them in over 16 cute patterns!
Recommended for
Children between 1-3 years
Comfort
- Padded back panel with extra mesh insert
- Adjustable shoulder straps with mesh insert
- Adjustable chest strap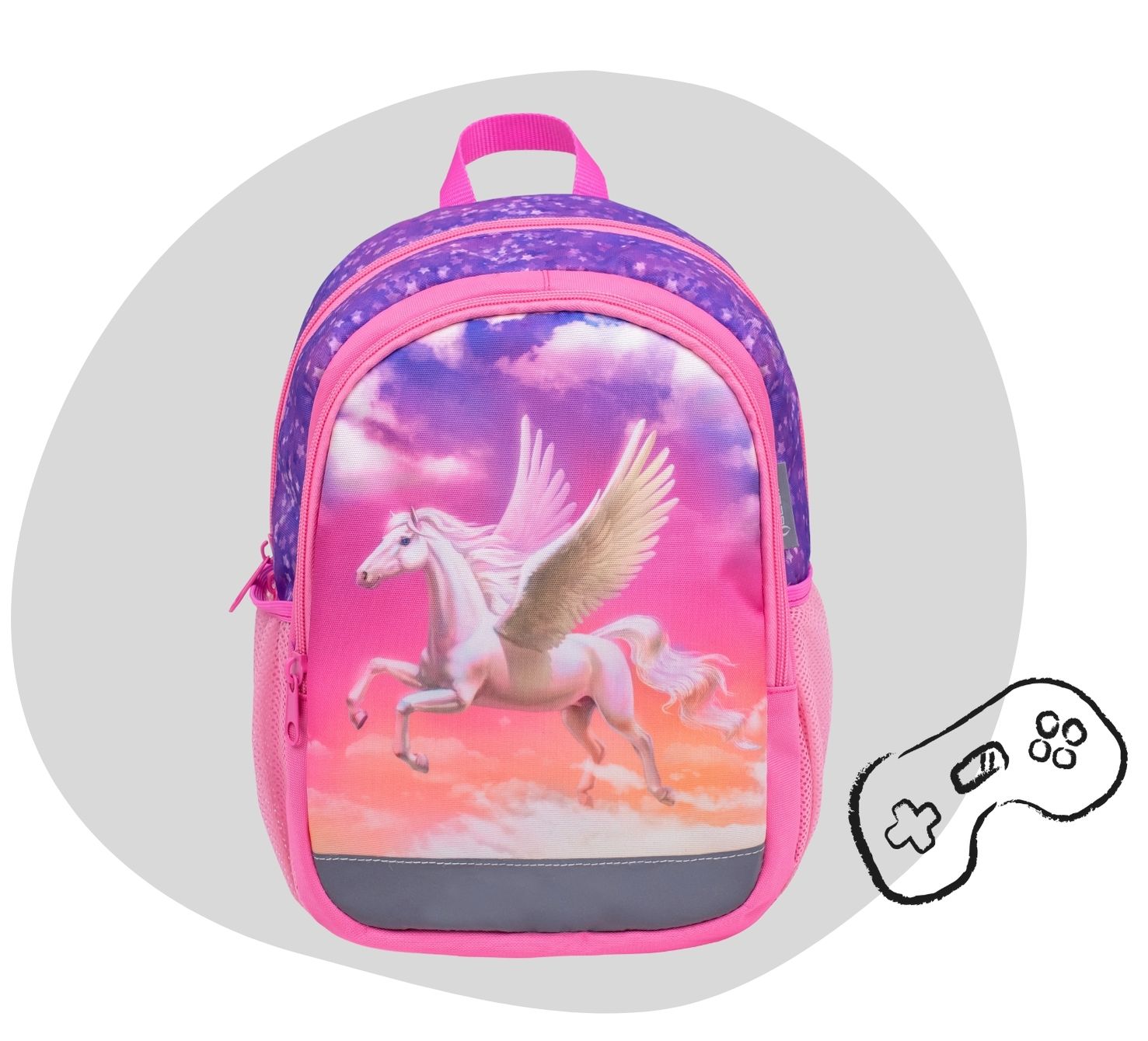 Playful yet trendy patterns
Is your child older but not yet at school? Then a bigger bag will match there expectations!
Our Kiddy Plus bags are not only the right size, but with the avaible motives they will easily appeal to older children!
Kiddy Plus has 16 different designs, so anyone can find the perfect one.
The material of our bags is high quality and easy to clean even in a washing machine! 
Perfect fit
The chest strap ensures that the bag fits the child perfectly and is comfortable all day long.
The bag can be easily customized with the adjustable shoulder straps!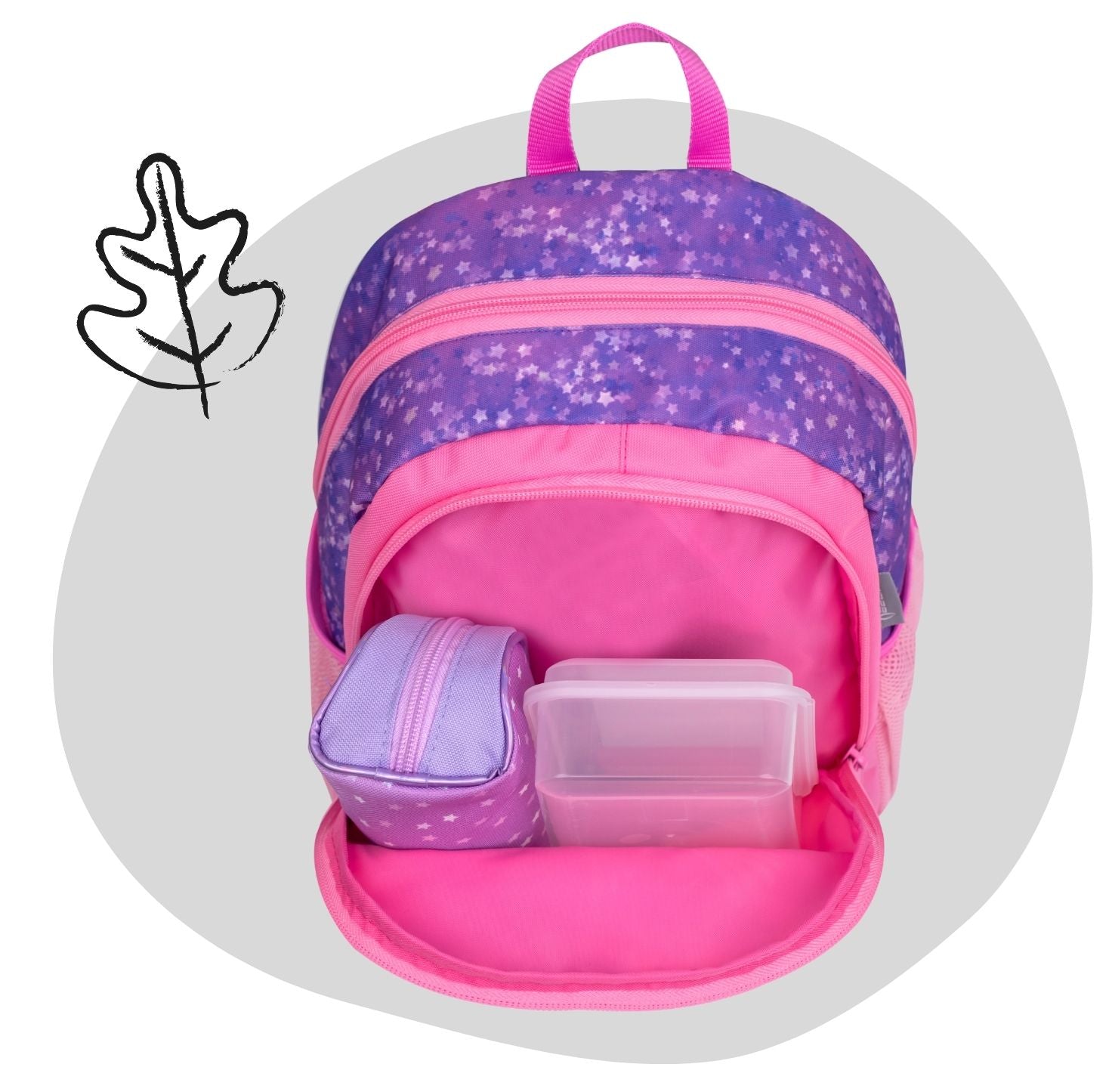 Thoughtful storage
It important that everything has the right place in our bags so children can find them easily!
Our Kiddy Plus bags contains: Two compartments and two side pockets (0.5 L).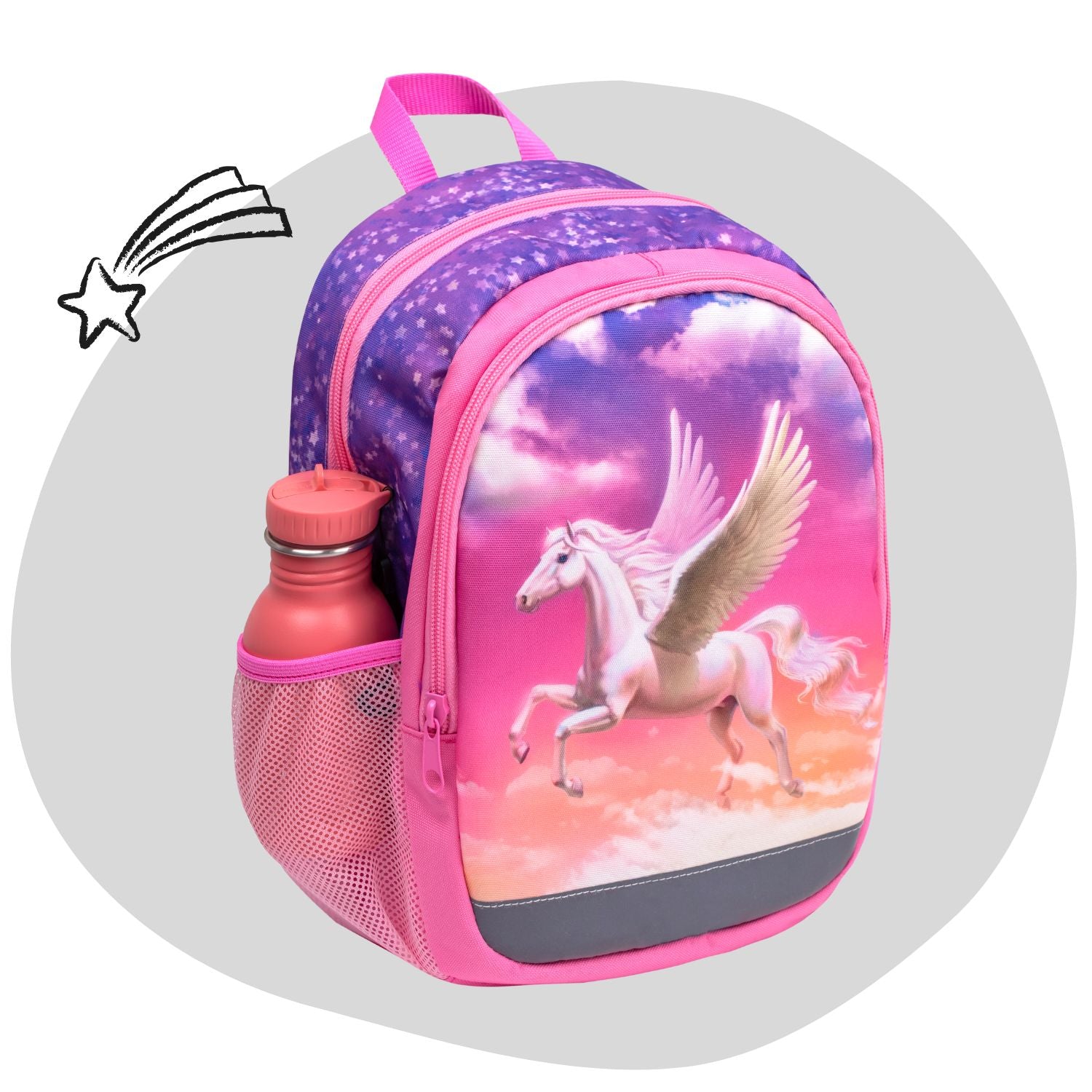 Elastic side pockets
The two side pockets of our Kiddy Plus kindergarten bags are perfect for storing water bottles or small umbrellas, so children can take their important equipment with them even on trips!
Name tag
The child's name and address can be written on the name tag inside he bag, thus the bag is easily identified.
This product has no reviews yet.