Made in Europe since 1965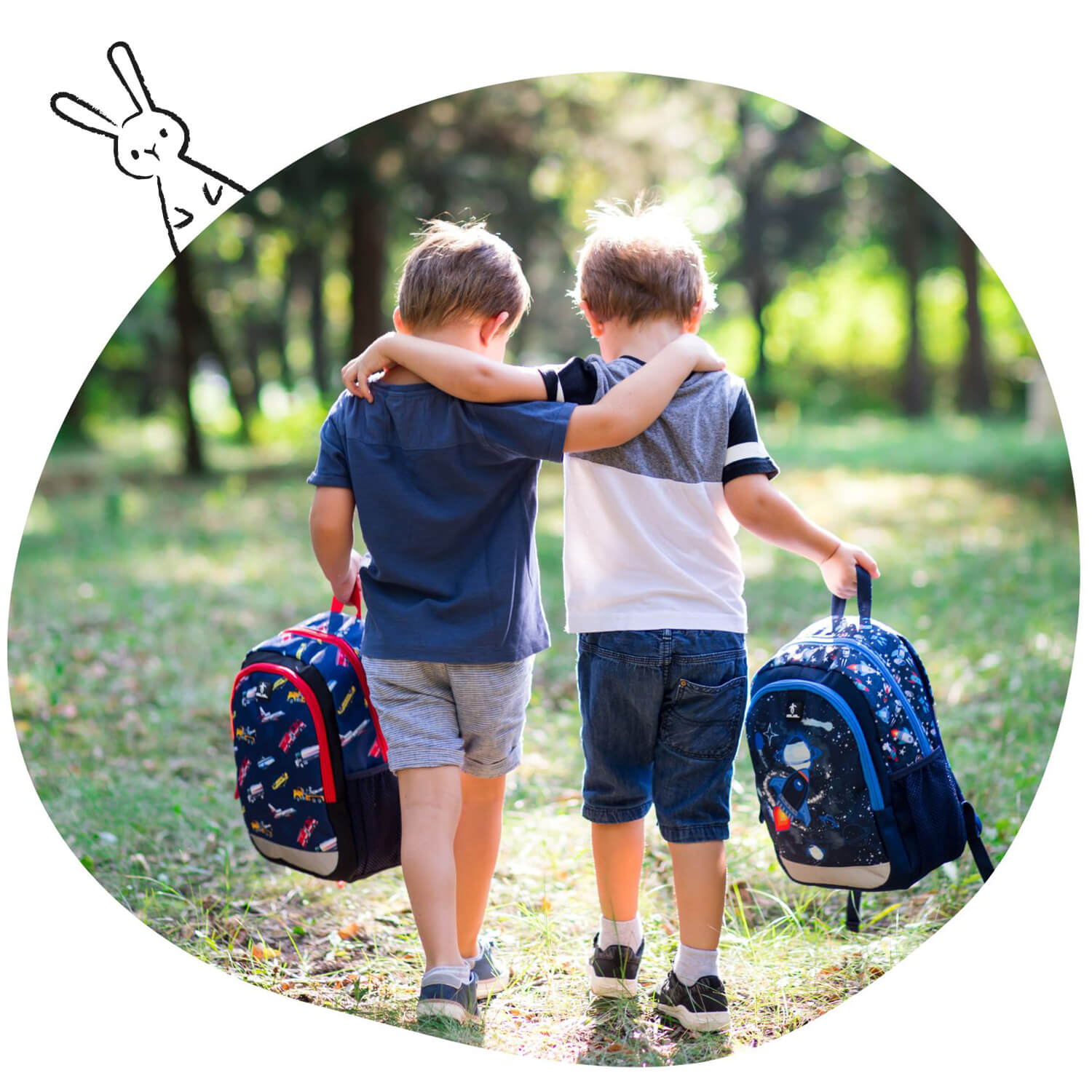 Kindergarten bags
Discover our wide range of child-friendly, stylish, and high-quality preschool backpacks in our online store! With a carefully curated collection, you can easily find the perfect backpack for your little ones for kindergarten or daycare. Choose from vibrant colors and adorable patterns, so your child can always set off in style!
Go to the kindergarten bags!
Schoolbags
Explore our ergonomic school backpacks designed with your child's comfort in mind. Our thoughtfully curated collection offers a wide range of stylish and high-quality options. Make sure your children sets off to school with the perfect combination of style and ergonomics!
Check our ergonomic schoolbags!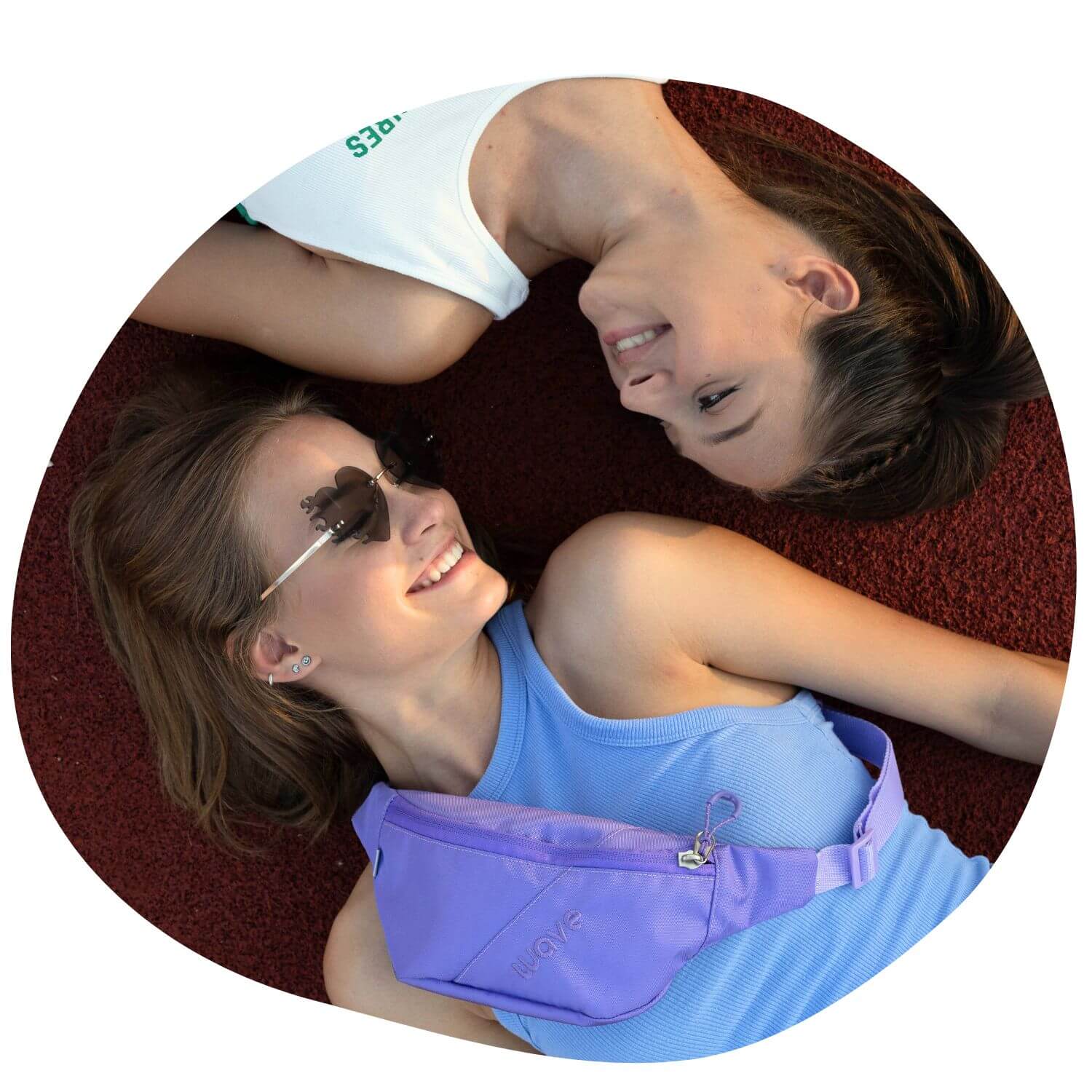 Backpacks
Our Wave collection is designed with style and functionality in mind. Stylish, functional, and versatile, these backpacks are perfect for the on-the-go lifestyle of students. Choose from a wide range of trendy designs and high-quality options to ensure you always make a statement while staying organized.
Go to Wave Backpacks


up to 50% OFF
SALE
November 1 - November 30 (23:59)
View all
Save €35,98
Save €35,98
Save €35,98
Save €63,60
___________________________________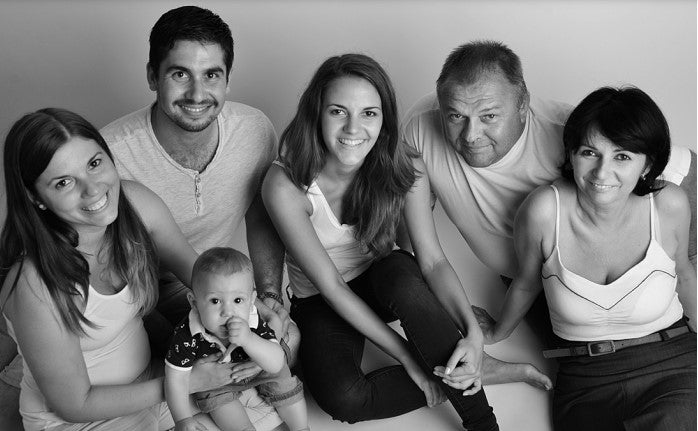 Family business for families
Belmil, a family-owned company established in 1965, has maintained its commitment to supporting children throughout their school years. Since our inception, our driving force has been the genuine desire to make a positive impact on the educational journey of young learners.
Over the decades, our family business has continued to be a trusted partner in the education and development of children, and we remain committed to this noble cause.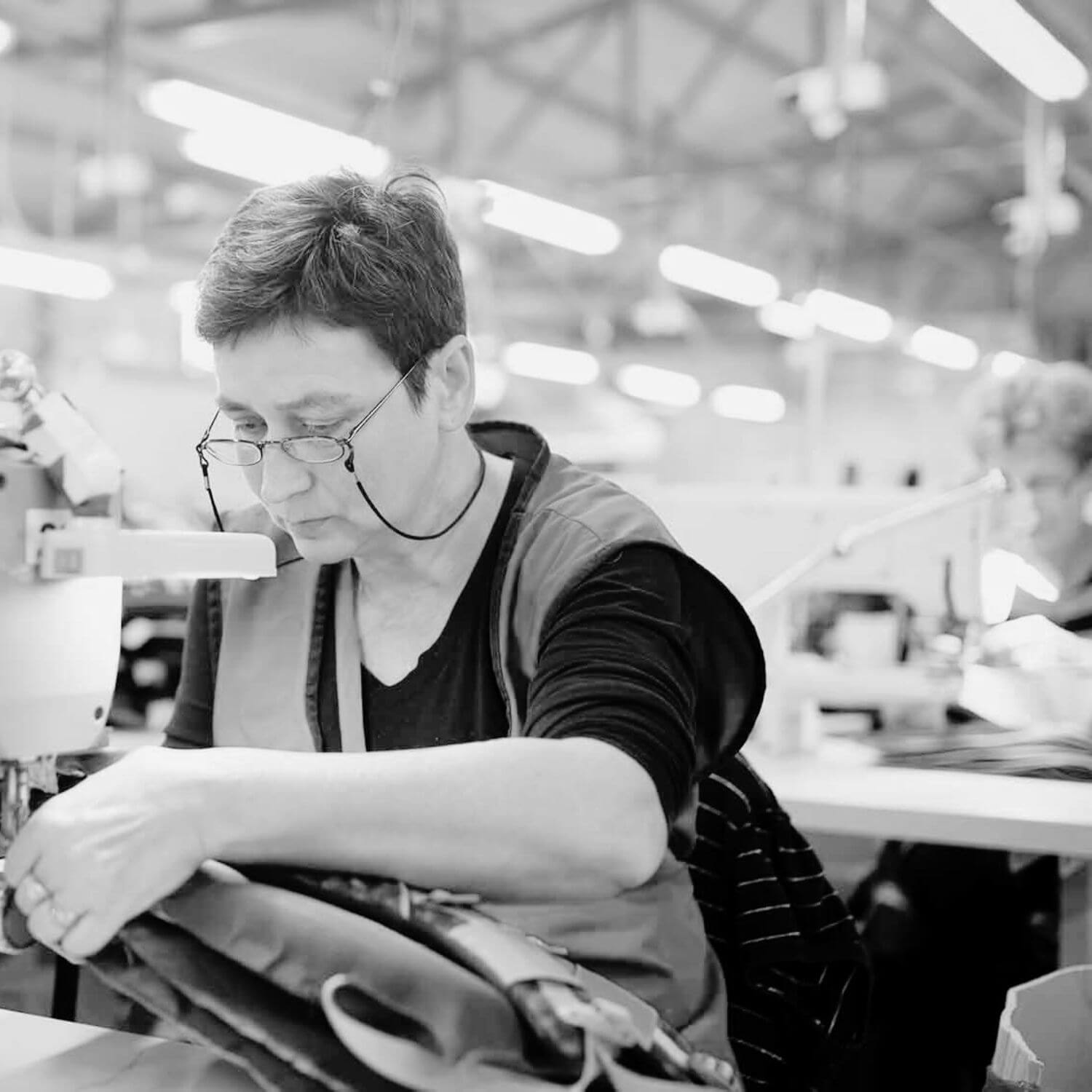 Made in Europe
Our dedicated team provides top-tier school bags to more than 30 European countries. With a workforce of over 200 colleagues and a vast 10,000-square-meter production facility, we can confidently assert that Belmil ranks among Europe's foremost bag manufacturers. However, the true worth of all our endeavors lies in our unwavering belief that our actions make a meaningful difference in the lives of countless families.
Need help?
Get in touch with Belmil, using any of our contacts!